If your book club or reading group is reading A Catalog of Birds or Alice Bliss, and you're in the area, I'd love to talk to your group. Email me with "BOOK CLUB" in the subject line and we can schedule a time for me to attend your event or make arrangements for a speakerphone or Skype call if you are not in the Gloucester, MA area.
"Very interesting, informative and very fun! By the end of the evening we were all talking about the characters as if they were real people. Some of the comments afterwards: "terrific! … inspiring! … a big hit! … Best author meeting ever." LS, Andover, MA
"Your appearance at our mother-daughter book club last night was the best meeting ever! I am wowed by the discussion's range and depth, and the strong personal connections of each reader to the book. I am delighted to have introduced our girls to such a strong role model as you. I wouldn't be surprised that at a future book club meeting, say, 20 years from now, one of those girls — speaking to another mother-daughter book club as a guest author — credits last night as her inspiration." JKB, Gloucester, MA
"Amazing energy and what a great discussion – lively, fascinating, and fun. We were all very inspired by your brilliant commitment to your creative work. One of our best book groups to date!" AT, Gloucester, MA
"Inspiring, touching and enlightening!" Mary Witt, Northampton, MA
"A fascinating discussion. It is rare for the Red Tent Book Club to unanimously endorse a book – but we all loved Alice Bliss!!" RA, Peabody, MA
"It was an honor and pleasure to have you discuss Alice Bliss with us. You enlightened our thoughts and enriched our experience! We look forward to hearing about a new book from you." BW, Beverly Farms, MA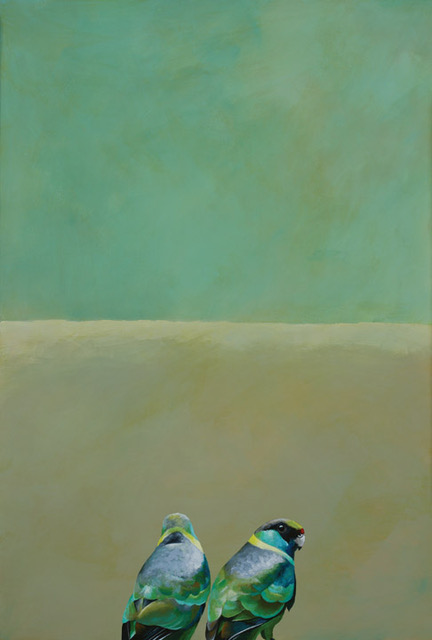 Signed Bookplates
If you'd like a signed bookplate to personalize your copy of A Catalog of Birds or Alice Bliss, just email me and I'll send one right out. Or two, or three, or however many you need. Please be sure to include the name(s) of the person(s) to whom you'd like the book signed, and your mailing address.