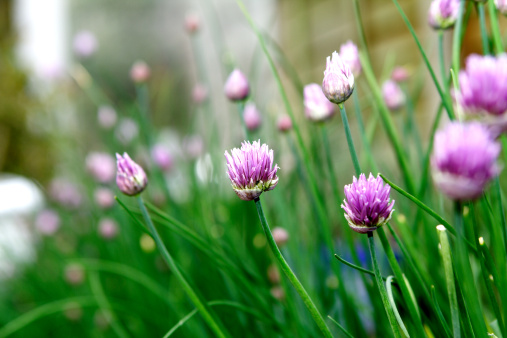 Nothing has been more meaningful to me than seeing schools adopt my book, and whenever possible, meeting and talking with students, teachers and librarians. I believe that contemporary literature can excite students because the story is something they can relate to today, right now, in their own lives.
While writing Alice Bliss I was very conscious of wanting this book to become part of the curriculum. I set out to create a story that was bold in its simplicity, deeply emotional, and capable of appealing to a very wide readership; a book that was intensely rooted in its time and yet classic in its concerns and universal in its themes of love, loss, war, grief, and growing up.
I knew that teachers would be able to tie in non-fiction, such as The Forever War and Fiasco, as well as current events. For more than a decade there have been headlines in every paper I've read that relate to Alice Bliss. I knew there would be wonderful short films (Poster Girl) and documentaries (Restreppo) and feature films (The Hurt Locker, Zero Dark Thirty) to illustrate war from other points of view. I imagined Alice Bliss being paired with books about war from other countries and other perspectives, such as The Kite Runner or A Thousand Splendid Suns. I also imagined Alice Bliss paired with The Hunger Games to contrast two strong female protagonists in utterly different circumstances, struggling to survive. Or paired with A Catcher in the Rye, to talk about both a boy and a girl struggling with grief and loss and trying to hold their families together.